Contact
Biography
Links
Impressum
Clients

Publishing house
---

---

Photography
---

Fine Art Printing
---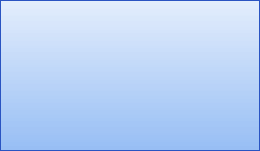 Different projects
---

Public relations
---

The label unikator stands for diverse activities in the field of communication.

Accountable is photodesigner and media scientist Christoph Schütz with his "Atelier for visual communication" in Fribourg/Switzerland.

Except this page, all other pages display in German so far. Nevertheless you are welcome to communicate and mandate in English, German or French.

français
deutsch

Film